It's the New Wave of Recycling
Save time, money and, most importantly, the environment by recycling the Roop way.
Available at all locations. Simply just bag, tag, leave, and bank money. Here's how it works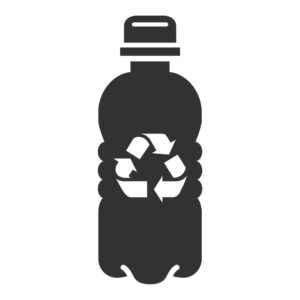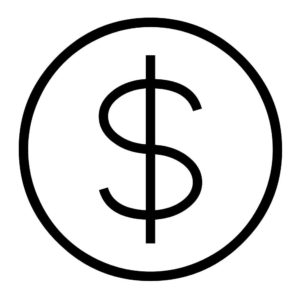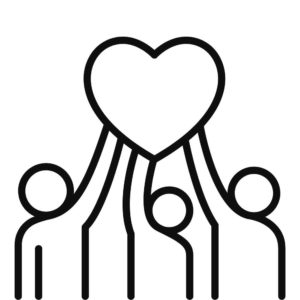 Saving the Environment One Bottle at a Time
Over the last 30 years Roopers has aided in the recycling of over 1 billion bottles and cans. We are growing more and more every day and are one of the largest Bottle Redemption Centers in the State of Maine. Click below to learn about the positive affect recycling bottles and cans has on the environment.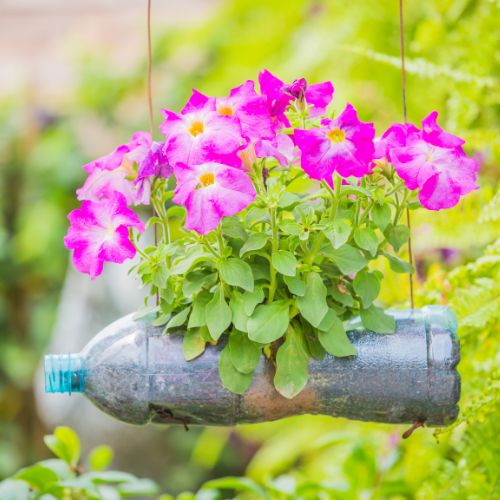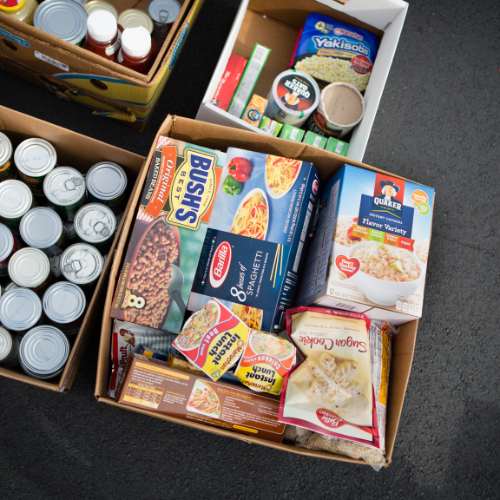 Bottles to Banks
Roopers supports the food banks in Androscoggin and Oxford County.  Every .05 cents adds up! If you would like to donate your bottles to the food pantries, it's an easy way to help support the community without taking out of pocket.
Welcome to the New Path of Redemption
Roopers gives you the option of bagging and tagging your empties at home, then dropping the bag off at one of our locations.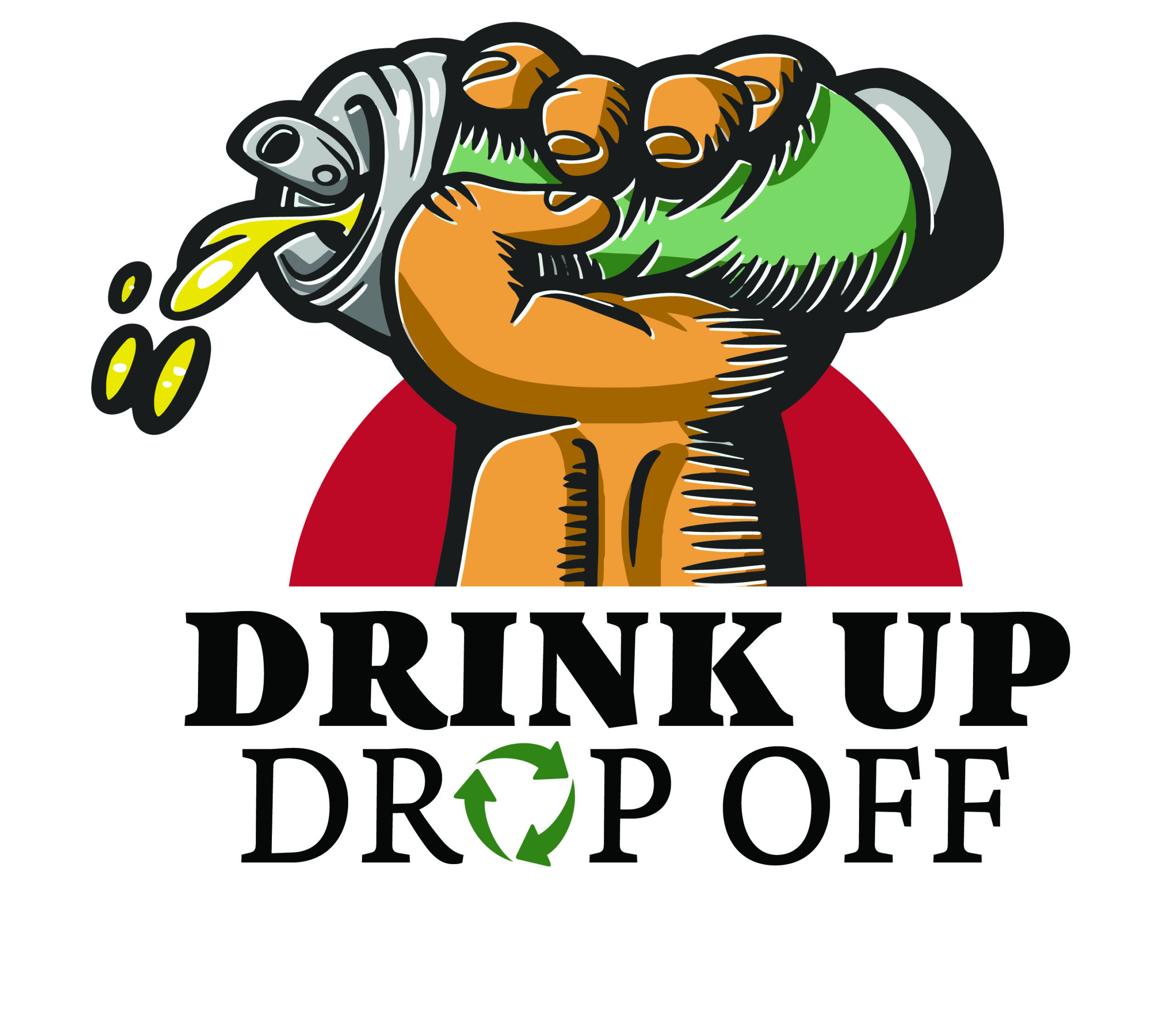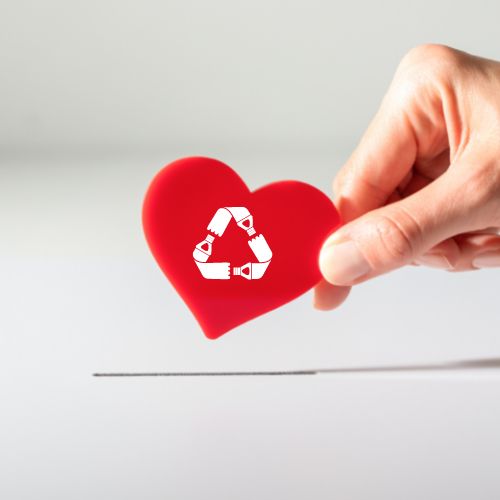 We Help Non-Profits Raise Money
With our Drink Up Drop Off program, Roopers assists non-profit organizations in raising money for the community with bottle drives.