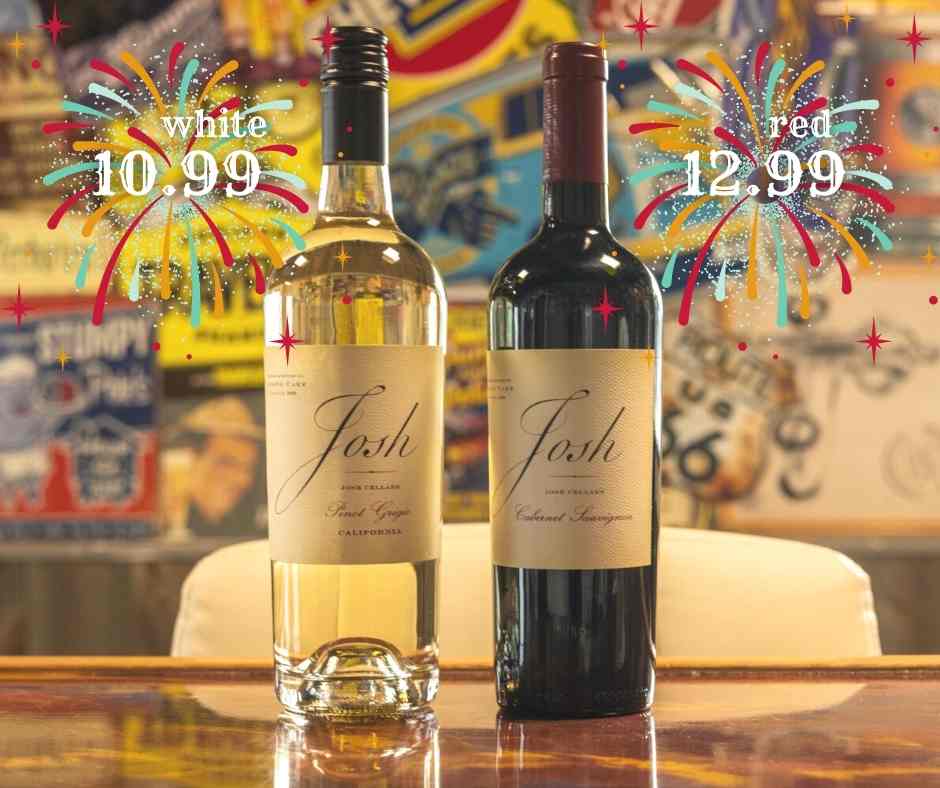 AUBURN | LEWISTON | OXFORD
Store Locations and Hours
SIX LOCATIONS AND GROWING!
AUBURN | LEWISTON | OXFORD
Distribution to Restaurants & Bars in Maine
LIQUOR WHOLESALE
Roopers can help you celebrate your special day
Weddings and Special Events
Ask Us About Drink Up Drop Off
Bottle Redemption
All Locations 9AM to 5PM
Become a Wine Club Member to receive exclusive offers, news, and events via e-mail
If you don't have time to wait for your bottle returns, we have a solution for you!
Drink Up. Drop Off.
Created for your convenience
FAQ Page
Browse our Frequently Asked Questions
How do I special Order items?
Giving Back to the Community