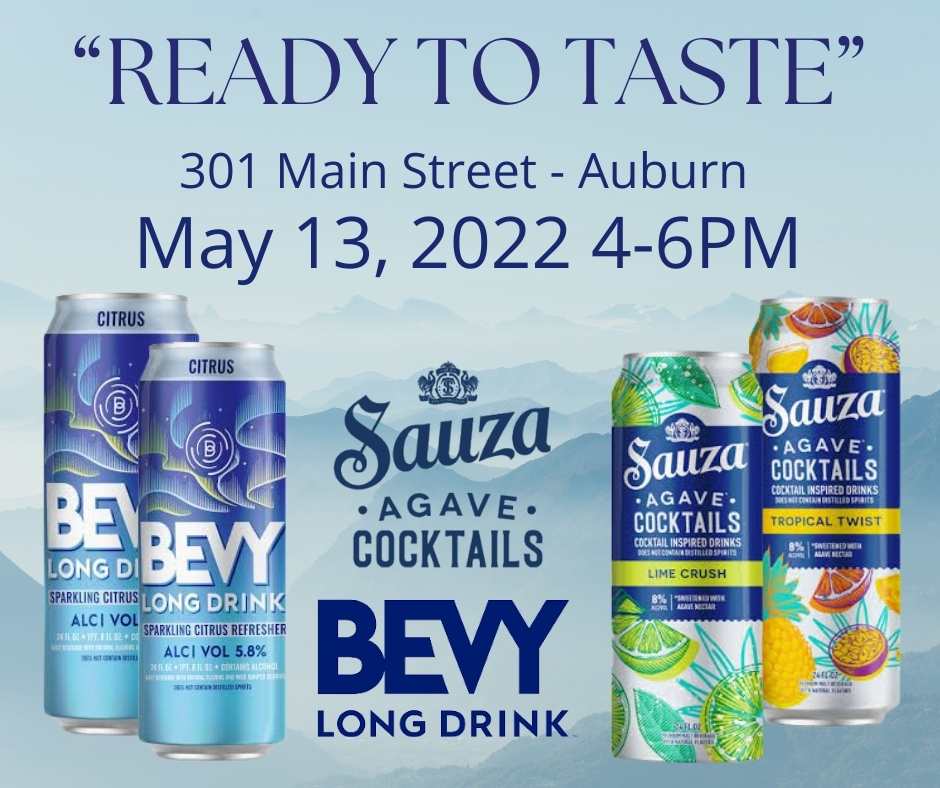 BEVY
WHAT IS A "LONG DRINK", YOU ASK?
Good Question. Long Drink is a Finnish cocktail that traditionally consists of gin, grapefruit soda and tonic. First created when the Finnish government wanted a special drink to serve guests attending the 1952 Summer Olympics in Helsinki, this citrus cocktail was the perfect solution.
Bevy Long Drink is a refreshing, new take on this Nordic classic. The hard sparkling refresher is a cocktail-inspired malt beverage made with a delicious blend of citrus flavors and wild juniper berries. The best part? You don't have to fly to Finland. Click here to read more.
Sauza Agave Cocktails
Agave cocktails are inspired by classic cocktails, Mexico, and living life to the fullest. ALL 8% ABV. Click here to read more.