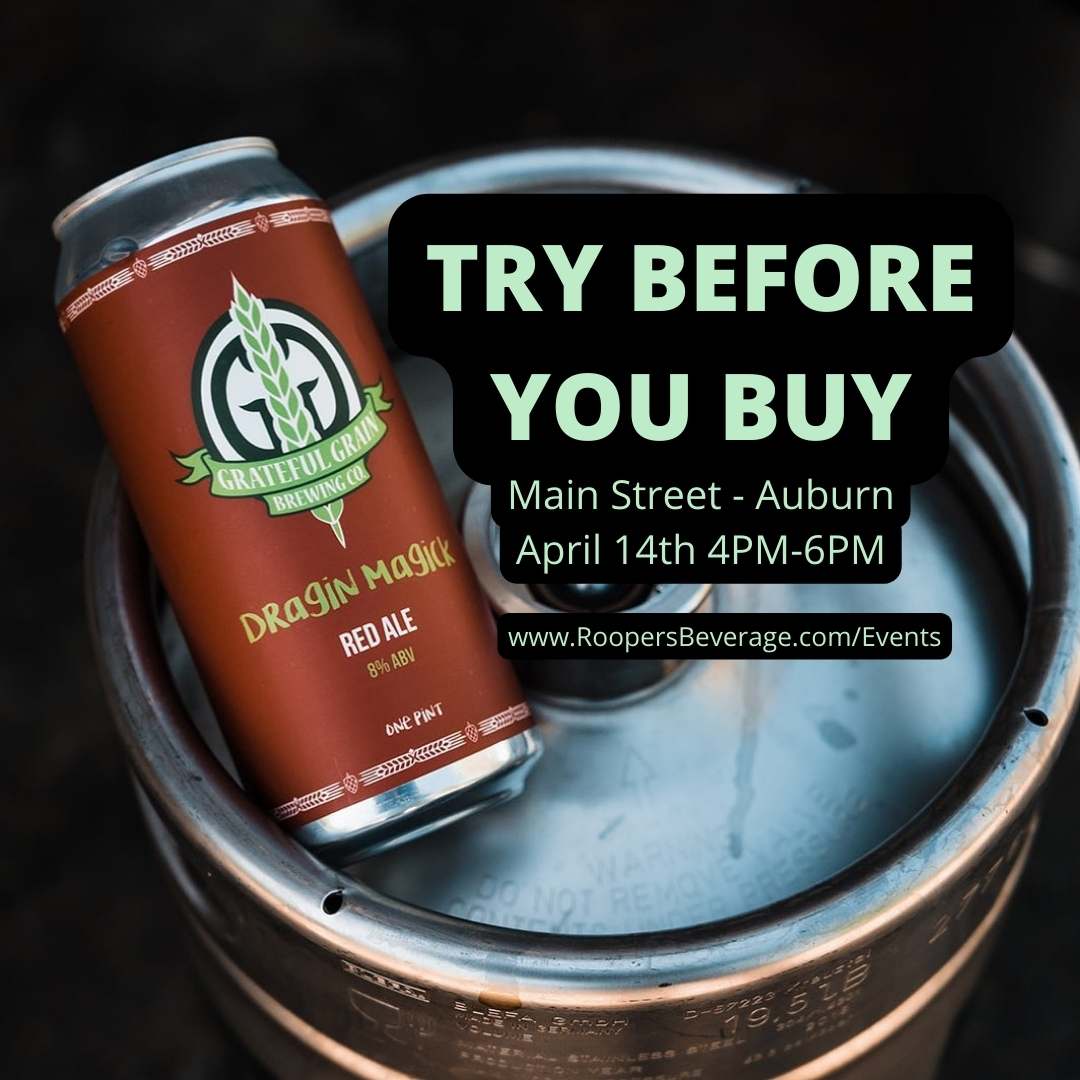 From Grateful Grain Website:
——
Grateful Grain Brewing Co. is Monmouth, Maine's first, oldest and largest brewery.  Our microbrewery and tap room is located at 26 Route 126 in Monmouth, Maine. 
From our flagship New England IPA (The Experience) to our robust Red Ale (Dragin Magick) we've created a style and flavor for almost every beer enthusiast.  Our small tap room & outdoor seating is a fun and relaxed atmosphere where friends and family can get together and enjoy good company over delicious beers.