BECOME THE NEXT ROOPERS TASTE TESTER
ON SEPTEMBER 26TH ROOPERS WILL BE PICKING THE FLAVORS FOR OUR NEXT COLLABORATION BEER WITH BAXTER BREWING CO. SUBMIT THE FORM BELOW FOR A CHANCE TO WIN A TRIP TO BAXTER BREWING TO BE  A TASTE TESTER! MUST IPAS TO APPLY!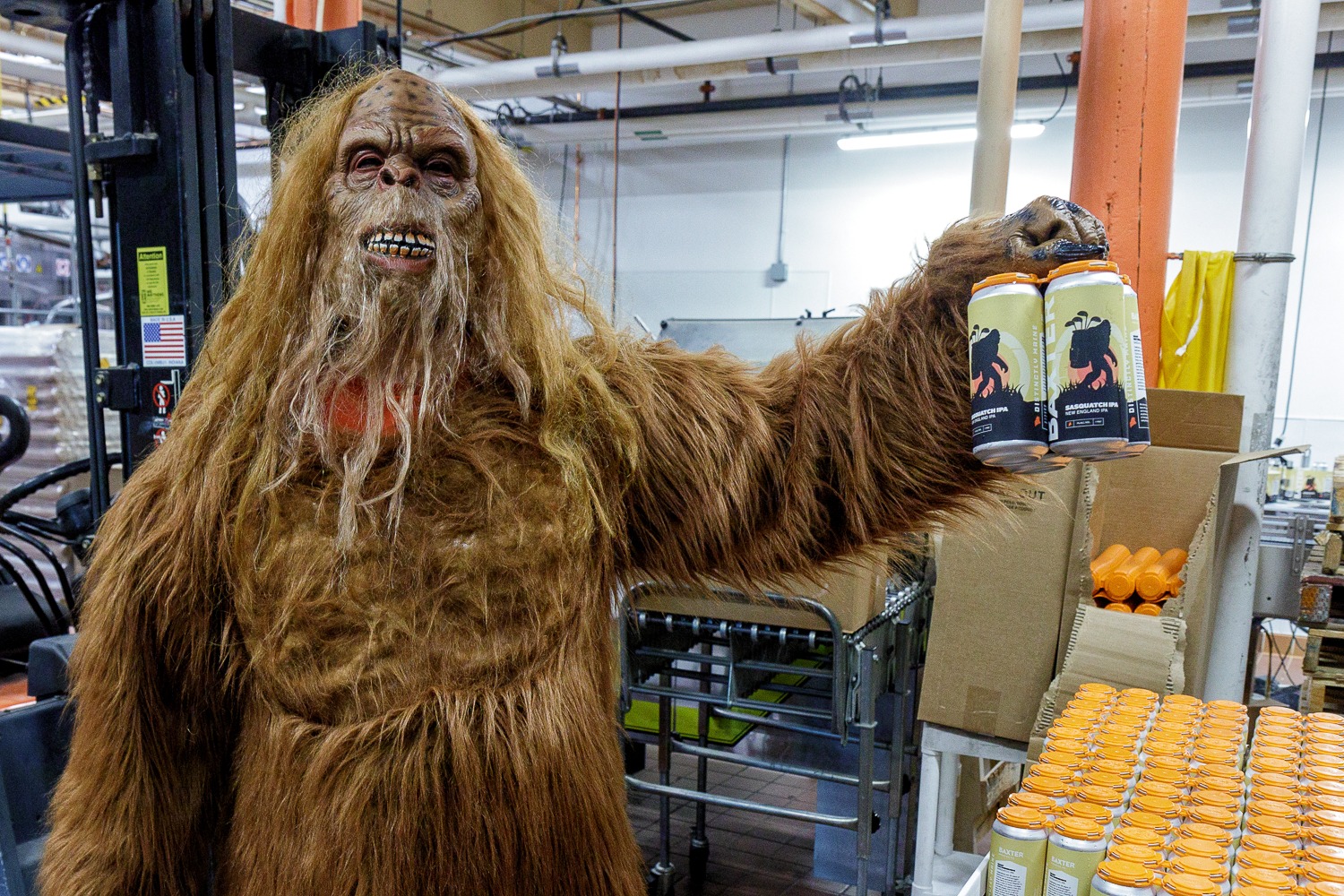 Become the Next Taste Tester!