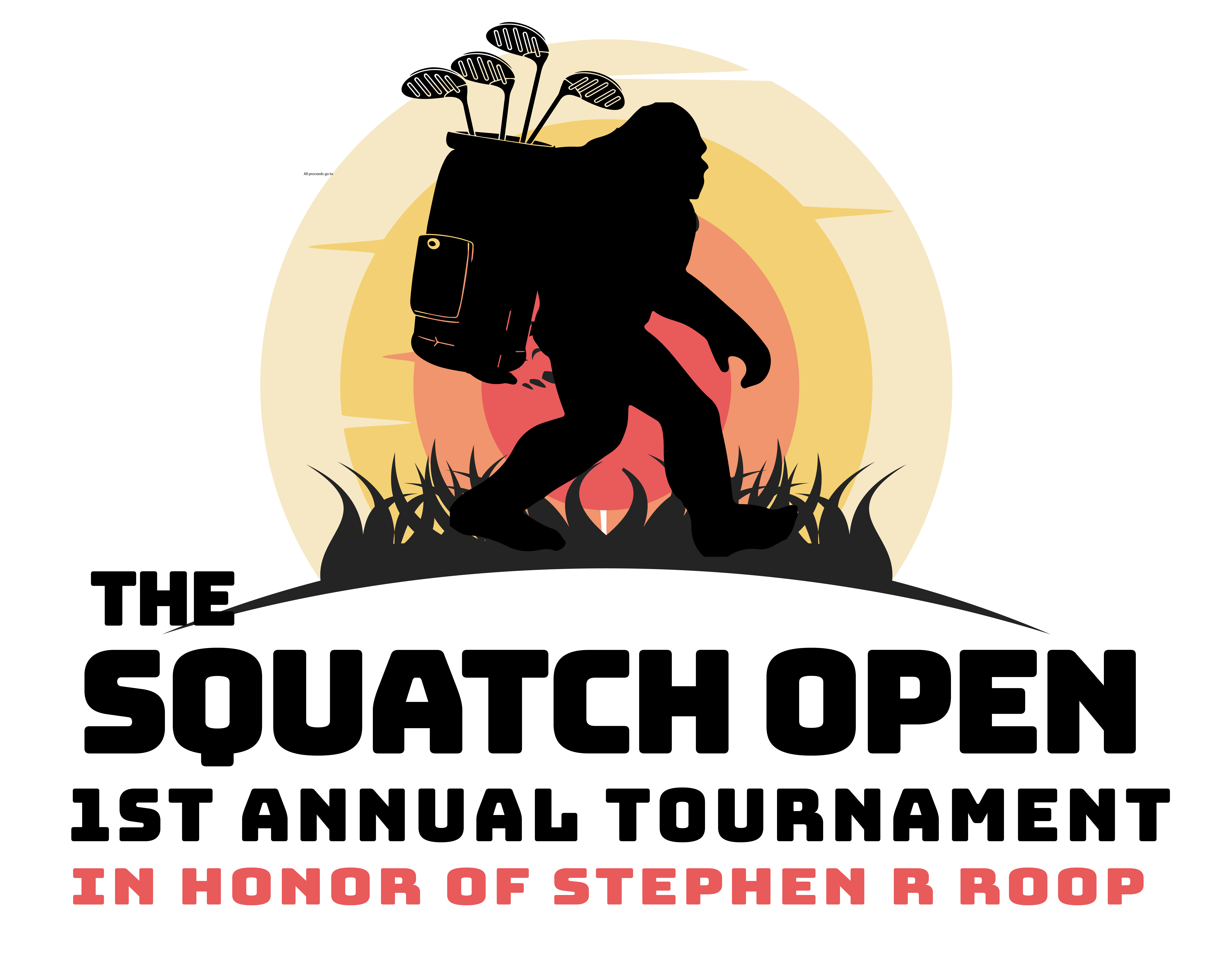 July 20, 2023 Registration: 9AM
Shotgun Start at: 10AM
Martindale Country Club
HOLE IN ONE – CLOSEST TO THE PIN – PRIZES GALORE!!
SPONSOR A HOLE
REGISTER A TEAM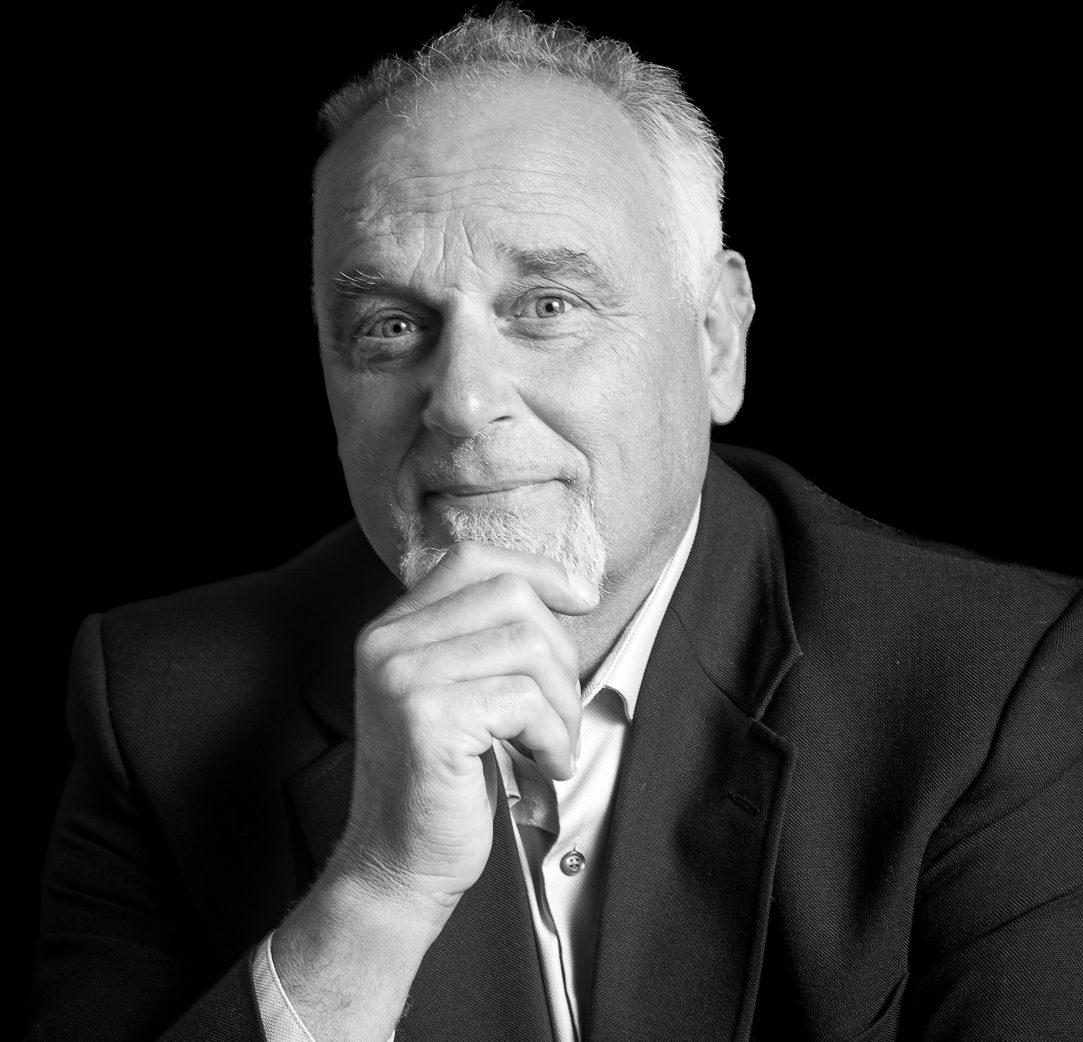 Here's to Stephen R Roop, a man of honor, courage, generosity, and grace. One who is loved greatly, that loved for free, and will live on in all our hearts forever and always…
—-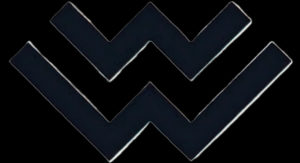 When Steve was a young Father taking care of a handicapped daughter, Sherri Roop, constantly advocating for her, getting her into school, activities, and programs that would help her was a constant battle. That is why organizations like "All is Welles," started by Steve's friend Chris and Cassandra Manson, which advocates for handicapped children and donate to the causes Steve fought so hard for in his youth, were close to his heart.  Because of this small fact, we have decided to give all proceeds of The Squatch Open to All Is Welles. You can learn more about their program by clicking here.
DANCING SQUATCH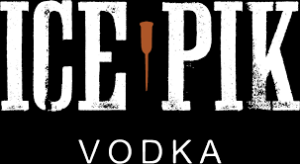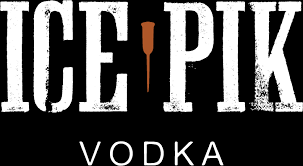 PARTY SQUATCH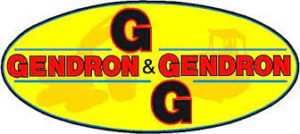 HUNGRY SQUATCH


SHIRT SQUATCH

PARTNER SQUATCH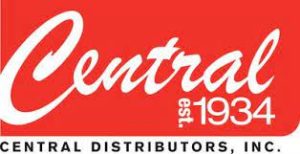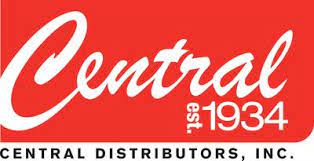 CART SQUATCH