Drink Up. Drop Off.
Welcome to the new path to redemption.
No wait. No stress. Money banked.
Roopers now gives you the option of bagging and tagging your empties at home, then dropping the bag off one of our six locations.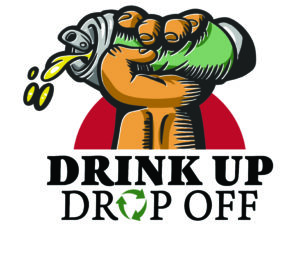 Currently available at ALL locations. It's super easy to do. You can sign up in store to start bagging and tagging and after that, it's a breeze!
We'll do the sorting and put the value of your returnables on a rewards card* we'll provide at the time of registering. You can use the rewards card at any of our six stores, or cash in the value for cold, hard cash. Visit any location to get started today!